Good morning everyone and welcome to a new Crafty Ribbons Challenge. Thank you all for your fantastic entries for our last challenge. it was lovely to see so many of you joining in with us and to get to see all your gorgeous creations.......
Before we get on to our new challenge, we would like to announce the Top 3 and the winner of the last challenge.......
And our Top 3 as chosen by our host for challenge 15 Leslie-Rahye in no particular order are.........
SUZIE McFLOOZY
LORRAINE A
FIONA L
Please e-mail us at craftyribbonschallenge@gmail.com to claim your badge....
And our winner chosen by Random Org is......
Here are your random numbers:
Timestamp: 2012-03-28 18:38:46 UTC
Many congratulations
CHRISTINE HARNETT
Please contact us at craftyribbonschallenge@gmail.com so we can arrange for you to receive your prize....
Hi folks and welcome to another challenge here at Crafty Ribbons.
It is lovely to see so many of you joining in with our challenges and I hope you are having as much fun entering them as we, the DT are making our projects for your inspiration.
This time it is my turn (Dawn) to choose the theme and I've gone for:
Black & White with one other colour
(You can use skin and hair tones but only the other three main colours)
This challenge will run from 8.30am 29th March until 6pm 11th April......
The prize this time will be.......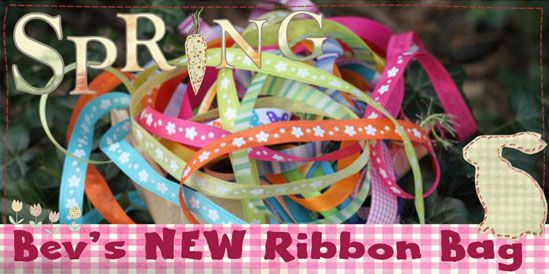 Here are the DT's inspiration for you all....
Also don't forget if you popover to the Crafty Ribbons Blog
here
you can enter the Friday Freebie,every Friday Ali and Tony offer ribbon for some lucky person to win,all you have to do is leave a comment on the Friday freebie post it's easy so why not check it out as well...........
Mandy & The Team x