Good morning everyone and welcome to a new Crafty Ribbons Challenge.
Thank you all for your fantastic entries for our last challenge.
It was lovely to see so many of you joining in with us and to get to see all your gorgeous
creations......
Before we move on to our winner,Top 3 and new challenge we have some news to share......
We are saying bye to Trish who due to personal reasons has decided to leave,we will miss you but wish you well for what you do in the future,please pop by and see us....
so that means we are having a.....
DT call

....
If you would like to join the team then please do the following......
Think can you commit to a card/project every two weeks,
can you commit to joining in with any events,blog hops etc that we may do,
can you commit to commenting on entries to the challenges we have a rota so you won't comment on every entry currently 2 numbers in every 10....
If you can say yes to all of the above then all you need to do is....
Make a card for this challenge
Do a post on your blog saying about the DT call
Put DT after your name with Inlinkz below
If you would like to enter for the DT,but don't want to enter the current challenge then please drop me an e-mail at
craftyribbonschallenge@gmail.com
with a link to your blog.....Putting Crafty Ribbons DT as the heading....
What will you get in return......
The chance to join a
friendly,laid back team....
You will
receive
a regular DT package of ribbons etc to
play with from Crafty Ribbons......
The DT call will run for the duration of the current challenge a decision will be made after
the
closing
date and the lucky people contacted shortly afterwards.....
Right lets move on to the winner and Top 3 of our last challenge......
Our Top 3 from our last challenge are......
Please e-mail us at craftyribbonschallenge@gmail.com to claim your badge....
And our winner chosen by Random Org is......
Here are your random numbers:
28 
Timestamp: 2012-08-15 19:35:15 UTC
Many congratulations
Andrew Llewelyn-Brinsley
Please contact us at craftyribbonschallenge@gmail.com
so we can arrange for you to receive your prize....
Now onto our new challenge........
For this challenge
Lorraine
is hosting and she has the following fabulous theme.........
FEELING FRUITY
any images,papers or embellishments that has fruits on them
This challenge will run from 8.30am 16th August until 6pm 29th August ......
The prize this time will be.......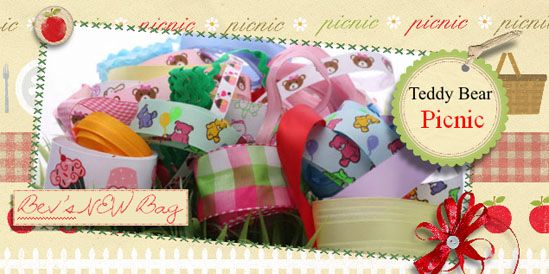 CONTENTS MAY VARY
Here are the DT's inspiration for you all....
(Ali's niece aged 7,joining us due to Ali having had an operation)
LA VIKINGA (CHARLOTTA)
GEORGINA
CEBELICA (Maja)
LORRAINE
Also don't forget if you popover to the Crafty Ribbons Blog here you can enter the Friday Freebie,every Friday Ali and Tony offer ribbon for some lucky person to win,all you have to do is leave a comment on the Friday freebie post it's easy so why not check it out as well...........