Hello there....yes its nearly the weekend folks....
Today we see a new challenge starting here at Crafty Ribbons ......
First though we need to share with you the winner and Top 3 from last week, ooh and you do like yellow!! we had some gorgeous yellow creations so here goes random org has spun and chosen
no 19
Joyce
CONGRATULATIONS
please contact us at
craftyribbonschallenge@gmail.com
and we will arrange for your winners voucher code and give you your badge for your blog
now our TOP 3 has been chosen by
La Vikinga this week.
OOH fabulous yellow creations which are just perfect.
CONGRATULATIONS
we also have a TOP 3 BADGE if you would like to collect it for your blog just e-mail us at
craftyribbonschallenge@gmail
.com
Now its over too the DT creations for some inspiration for this weeks challenge The theme this week is
a selection of the cotton ribbon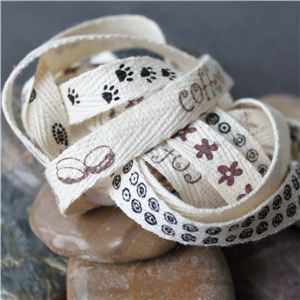 lets see what the fabulous DT have been making
Laura
using stripes, satin 3mm and satin 22mm.
Gretha
used Sheer Puff Dots, Wedding Owl Ribbon - Believe Bridal White, Lace
Anke
ooh my these are all wonderful ...
now its over to you .
please link up below and thanks for playing along with us ...