WE ARE BACK.....challenge 99 !!!
Did you miss us...we have had a lovely summer break, doing things we all love, holidays, spending time with family, more crafting, enjoying the sunshine well until this last week wow it has gone cold and windy!!
Hope all of you had time to enjoy too.
OK lets get on to our new challenge for this week.
The theme this week is
milestone birthday, wedding etc
from the gold and silver range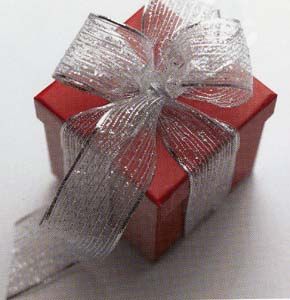 just wonderful for the special cards or gifts.
Lets see what the fab BOWS team have been doing
Carol
using with love ribbon and white organza ribbon
Kate
using Goal ribbon
Christelle
using wedding owls, and organza ribbons (more photos on my blog!)
La Vikinga
using bling velvet ribbon
great work....
now its over to you lovely crafters
remember we need to see some ribbon on your creation
and a link back to our blog
you will find Mr. linky just below