Good Morning Crafty Ribbon followers......
Its a new challenge day here at CRAFTY RIBBONS I'm sure you will enjoy this challenge
First lets see who our winner is....
Random org has done its magic and chosen......
#19
Carol Gill
CONGRATULATIONS
Please contact Ali for your prize and winners badge at
craftyribbonschallenge@gmail.com
Our TOP 3 has been chosen by the lovely DT Member.ELAINE
They are .....
No 21 Norma
Number 43 / Ginny
16.
Betta Scrap
CONGRATULATIONS
These look fantastic
To claim your badge please e-mail
craftyribbonschallenge@gmail.com
Now onto our new challenge the prize this week is
some Grosgrain ribbon widths and colours may vary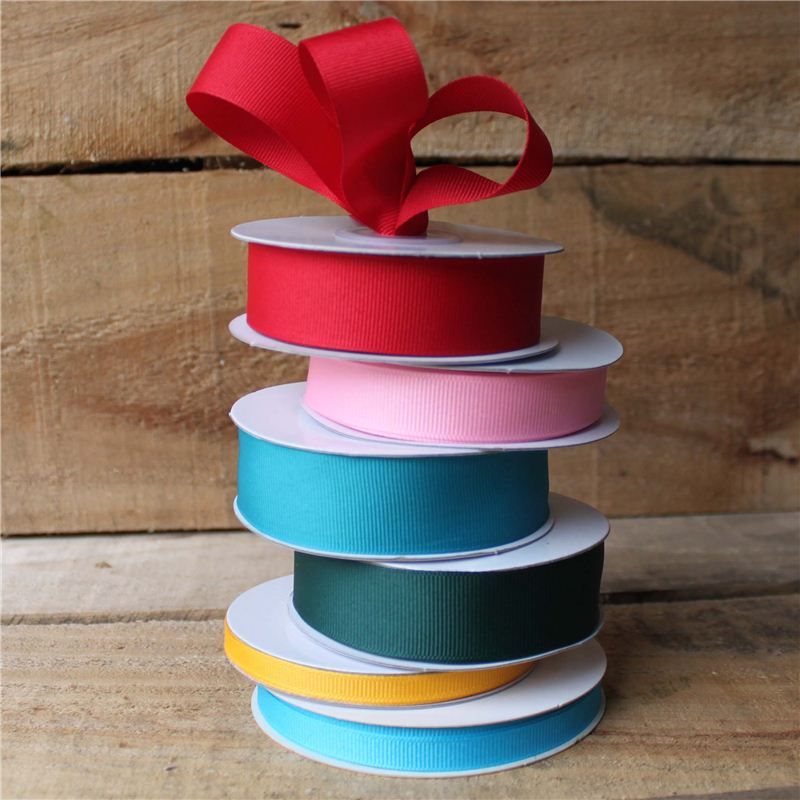 and our challenge theme is
SUMMER with ribbon or lace
The design team have made some gorgeous inspiration for you ......lets take a look
Using Summer Festival - Icecream Ribbon
using
Kelly
using
Patchwork Rose Ribbon
Carol C
using Lace
Carol S.
Using Organza Swiss Dot -
Garden Rose White
Jayne
Using Summer Festival - Camper Van Ribbon
heres a lovely pic of Lucy wearing her creation
Didn't they do well?
Now its your turn ...
Mr Linky just below and don't forget your ribbon
Thanks for stopping by
Have a lovely day
CRAFTY RIBBONS TEAM
XX