Hi there Carol here, How's things going in blog land?
Today is new challenge day for us and our theme this week is your forever favourite..
ANYTHING GOES with RIBBON
First lets see who won our last weeks challenge ...drum role !!!!!!
craftyribbonschallenge@gmail.com
and we will send you your voucher code and winners badge
Now on to our TOP 3 chosen by Cebelica this week and they are
These are all wonderful creations
If you fancy a TOP 3 badge for your blog
Please e-mail us and we will send you one
craf
tyribbonschallenge@gmail.com
The prize this week is
colours may vary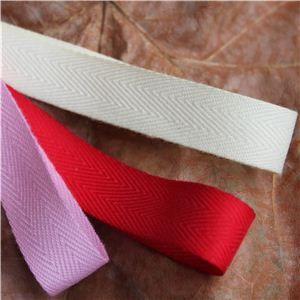 these would work with any creation you are planning
Before you scroll down I would like to introduce you too the latest member of our DT and it is Elaine aka in blog land
Ellapu
, feel free to pop on over and say hello. Elaine's first challenge with us is today.
Lets see what fab inspiration the DT have come up with for this week using the gorgeous ribbons from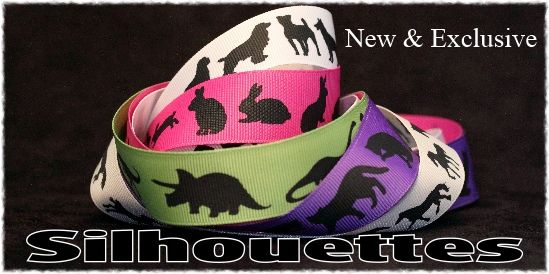 using baby ribbon and swiss dots
Kelly
Lynsey
(My creation is a tooth fairy pillow)
Using

Basics 2 Go Buttons - Hearts Pastels

and

5mm Gingham Rose Ribbon
This is the back of the pillow with a little heart pocket for the Tooth Fairy to collect her tooth and leave a coin!
Elaine
now its your turn
Please link up below with Mr. linky and don't forget your ribbon!!
and rules in the side bar
have a lvely day all
x Carol. Ali and the CC team x
wow