Morning everyone, hows all our ribbon challengers today?
Ali here today.
Firstly thank you all so much for joining in with our ribbon challenge.
We all love to see what everyone creates with ribbon.
The lucky winner is.........number 24
Heather Mills
Please email craftyribbonschallenge@gmail
.com with your address details
and we send you a bundle of these ribbons for you to play with.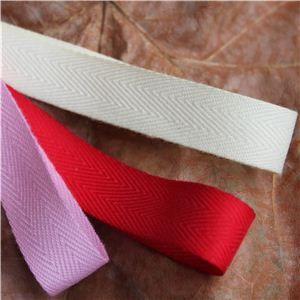 The top 3 were chosen by
Anke, she has picked these stunning creations.
Please also email to claim your Top 3 badges.
I must admit that I fell in love with this.

So much so....... I asked Kate to join our DT......
....and she said YES!
We will introduce her next week as she is joining our "Ribbons" Team

So time for this weeks ribbon challenge
We are showcasing the creations from our Bows team this week and the prize can only be......
Lots and lots of dots for you to play with there!
La Vikinga
using multi dots baby ribbon
using
Bias binding
Kate
using polka dot ribbon
Christelle
using spotty buttons and swiss dots ribbons
That's our little spotty ribbon inspiration for you, now it is your turn
Lets go spotty with RIBBONS!
Link your creation below.
Ali, Carol and our FANTASTIC Crafty Ribbons DT girls x x x