Did you see the this stunning bag on our Facebook page?
It was made by
LilouMai Bui
and she was walking around our stand in Paris, with it on her shoulder!
She used our very own EXCLUSIVE Silhouette ribbons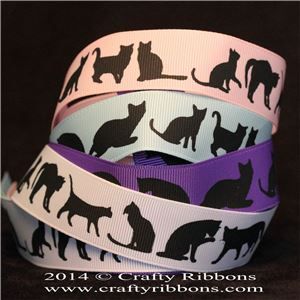 How cool is that.

LilouMai Bui
won a £15 voucher for entering her bag into our
Facebook Challenge.

Have fun with ribbon.
Ali x